Peaceful Coexistence Made Possible
Revolutionary Elephant Tracking and Alert App: Proven Lifesaver in Chhattisgarh, Now Working Towards Making It Available Throughout India.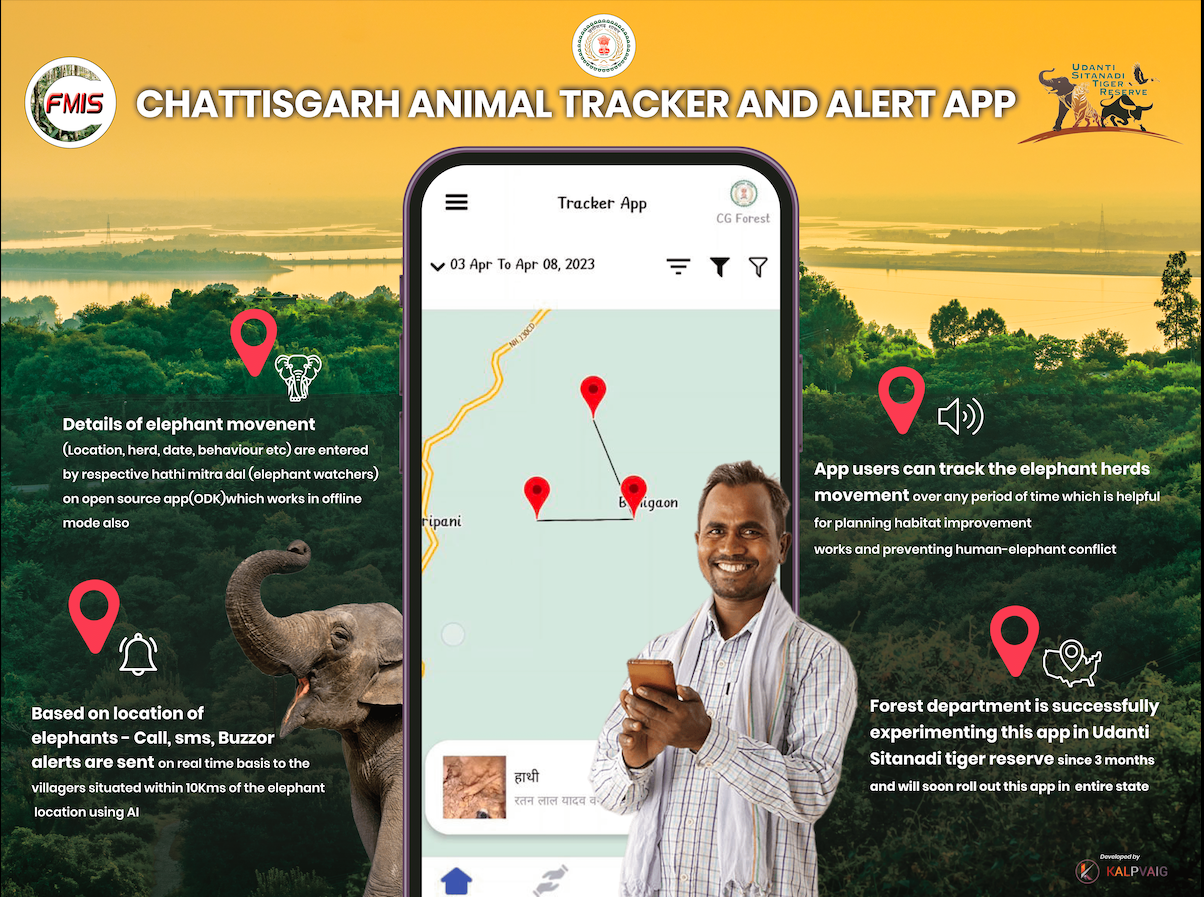 Wild Animal Warning & Awareness
Kalpvaig is proud to present our latest innovation in wildlife safety technology: the Animal Tracker App. Our app is specifically designed to help forest rangers and officials track the movements of wild animals in the Chattisgarh forest area, and to alert nearby residents to their whereabouts. The app also has a feature to notify users about nearby " FOREST FIRE " ensuring they can take necessary precautions.
Our app also sends automated calls, whatsapp SMS, text SMS and in app notification warnings about nearby forest fires, ensuring people can take necessary precautions and officials can take quick action to save animals and people nearby.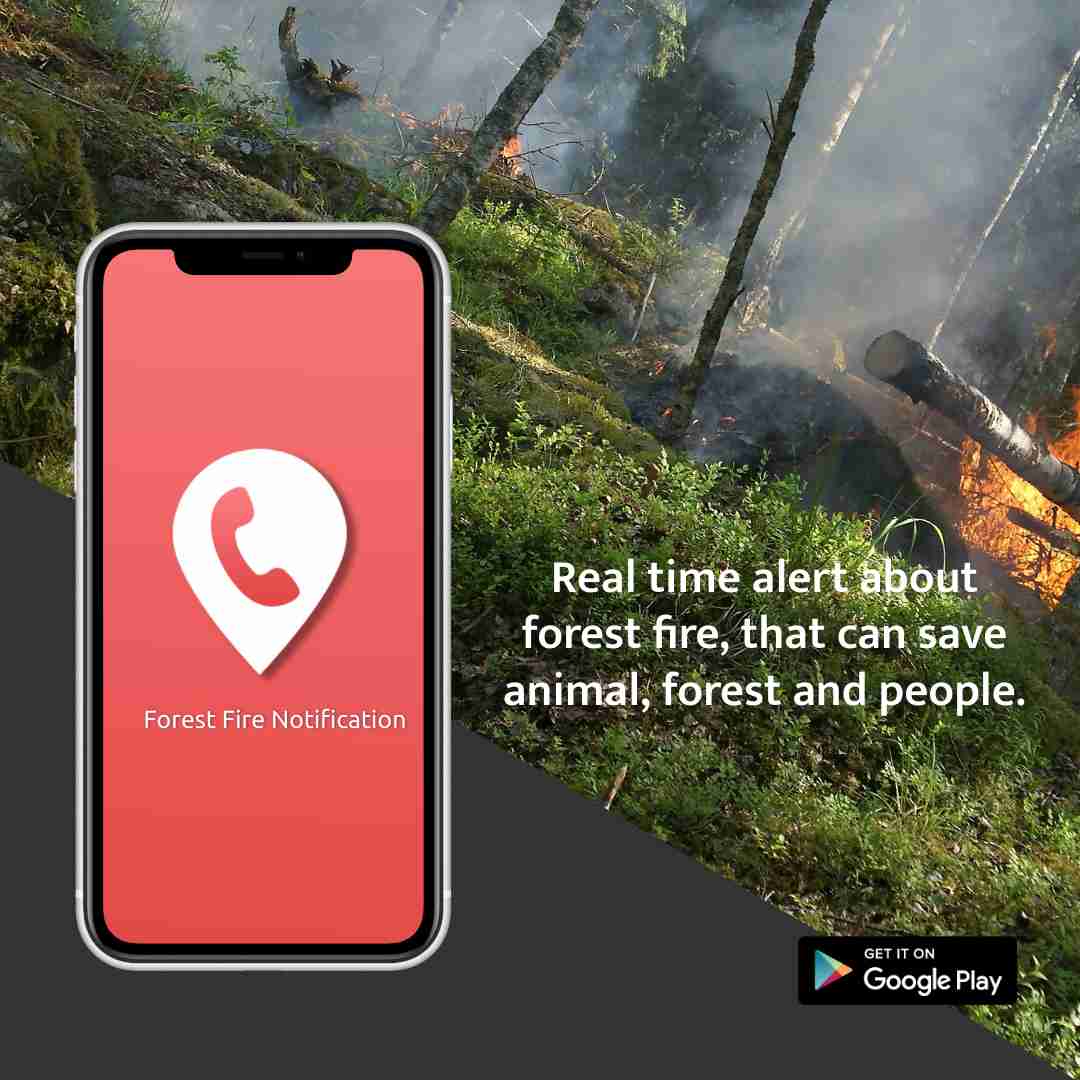 We caring wild life community to help you stay on track.
The Kalpvaig app provides real-time information about wild animal movements, enabling people to avoid dangerous encounters.
Quick response team can handle the forest fire at earlist and can save animal, forest and people.